THE BEST SOLUTION FOR
Small Businesses
Quick Service
Concession Stands
Boutiques
Corner Stores
State of the Art Software
The many features of the Harbortouch Elite POS System helps run a business efficiently.
Top-of-the-Line Hardware
Cast-aluminum stand and shell for a sleek and modern appearance with maximum durability.
Powerful Analytics
The Harbortouch Echo POS System produces data at your fingertips with advanced reporting capabilities.
Exceptional Service
Raleigh Merchant Services is happy to serve our customers during business hours or our 24 hour tech support services.
iPad POS Software for Retail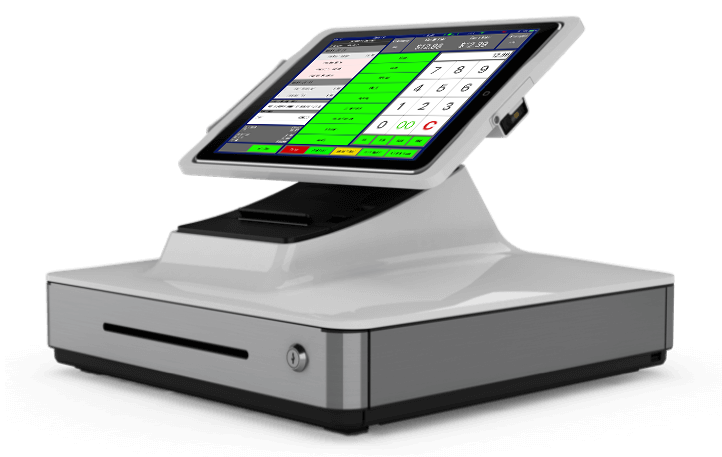 Your point of sale (POS) software is the foundation of your retail business, carrying the majority of the workload from checking out customers to managing inventory levels and running reports. That's why Paradise POS developed iPad POS software that retailers can rely on to better manage business operations and increase profits.
Paradise POS is Ideal for Your Store
Apparel/Boutique
Liquor Stores
Rental
Vape/Tobacco
Convenience Store
Products Features
Supports Cash Discount Payment Processing
Surcharge Abilities
Pricing
Placement, Purchase & Lease Options avaiable
iPad POS Software for Resturant
You rely on your POS software for more than entering orders and settling checks for your restaurant — you also need a system that you can leverage for inventory management and reporting. That's why Paradise POS developed iPad POS software that restauranteur can rely on to take accurate orders, improve productivity and decrease costs.
Paradise POS is Ideal for Your Restaurant
Quick Service
Table Service
Bar/Nightclub
Catering
Food Truck
Products Features
Supports Cash Discount Payment Processing
Surcharge Abilities
Pricing
Placement, Purchase & Lease Options avaiable